Halifax's Honda and Acura Specialist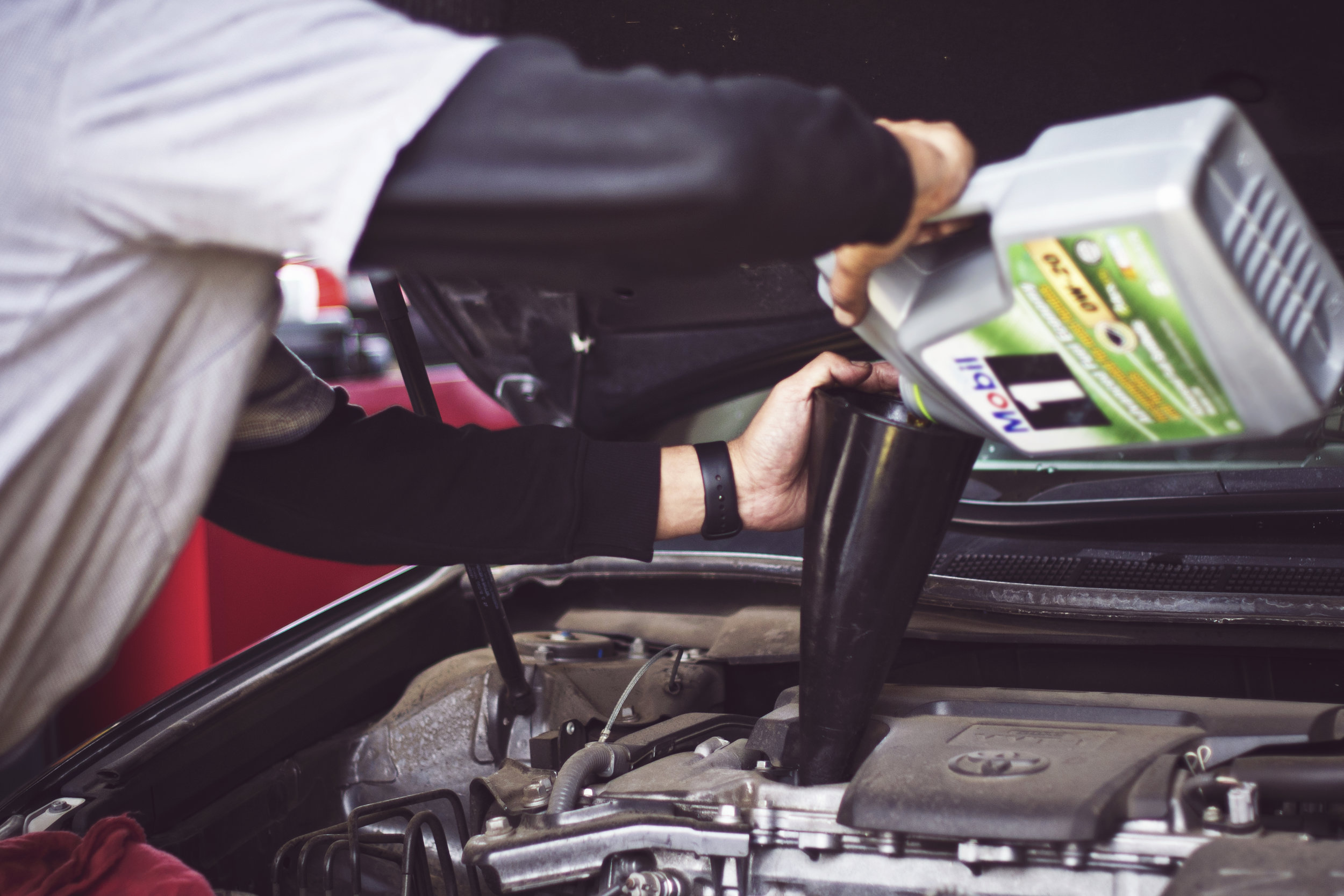 Civic Pride Automotive: Repairs and Parts in Bedford, NS
Opened in May 1995. Specializing in Honda and Acura repairs, Civic Pride services all makes and models. Conveniently located in Bedford, Nova Scotia. We offer a large selection of used Honda and Acura parts. We are able to provide a wide range of repairs from tune ups, undercoating, engine repair and replacement, transmission repair, diagnostics, welding, electrical and much more!
Civic Pride has a constant supply of used O.E.M parts from the Southern United States. These parts give customers a high quality affordable alternative to new aftermarket parts. From large parts like exhaust pipes, to smaller more delicate parts such as alternators and brake calipers. These part are rust free and genuine Honda equipment.
Schedule Appointment
With 4 bays, up to date diagnostic equipment, and licensed technicians on staff. We are prepared and able to provide a level of customer service that you are not able to get from many other shops.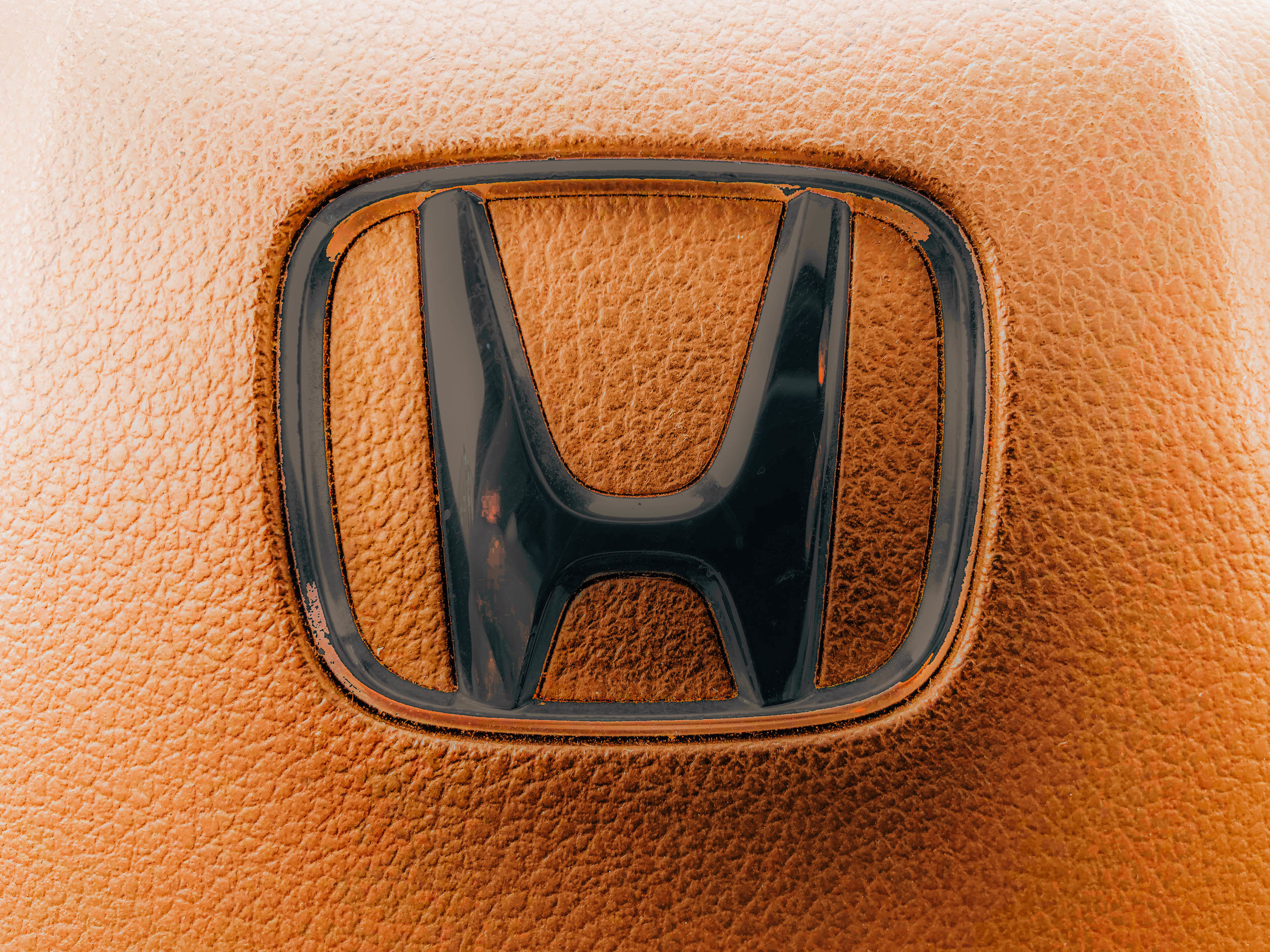 YOU CAN EXPECT GREAT SERVICE
We have a comfortable waiting area for customers to wait while their car gets serviced. Complimentary coffee is available, as well as satellite television.
We offer a shuttle service for those who would rather leave their car with us! Our customers time is incredibly valuable to us, so we offer drop off and pick up options. Our shuttle service is nearly on demand, and we can get you to and from work with ease.
SEE OUR CUSTOM PROJECTS
Contact Us
Civic Pride is open Monday to Saturday for
customers convenience.
Monday - Friday: 8am - 5:30pm
Saturdays: 9am - 2pm